Oct. 17, 2017
PVR Icon Andheri
with Kamal Swaroop and collaborators.
17 Oct, PVR Icon audi 1, 6.30
It began three decades ago on a break from filmmaking, with a speculative quest for Dadasaheb Phalke's missing biography. It continues to-date as an extraordinarily generous and generative project involving travel, pedagogy, the imagining and bearing fruit of an archive.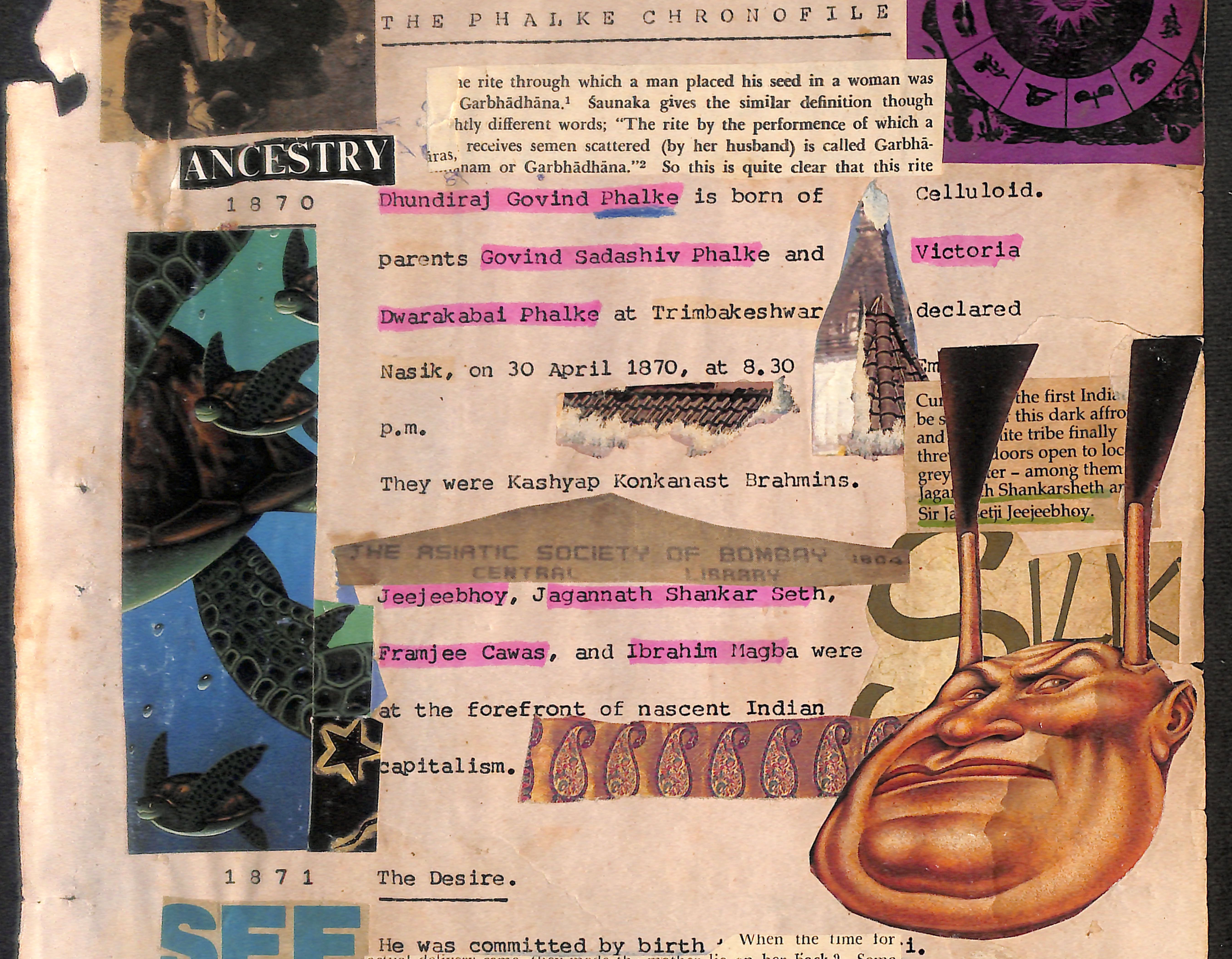 At first it was a giant scrapbook, drawing out the life and times of Phalke by mining words and images- painstakingly typed by Priya Krishnaswamy and obsessively cut out and pasted by Kamal Swaroop. Pages bursting with dense associative leaps; while in the margins lay a chronology of technology, the birth and maturing of cinema and a rich history of modern art as seen from India.
At the turn of this century, the Phalke project became an ambitious and mobile pedagogic project. Tracing the geography of Phalke's life, it moved to cities such as Pune, Baroda, Nashik, Bombay, Kolhapur and Varanasi. Students of art and film schools in these places created new stories, storyboards, imaginations and montages drawing from a rich material repository, in turn relayed to another group of students, and another. Today, the project has grown into a screenplay for a new film.
Join the collaborators on a multi-media-archaeological journey with DADA.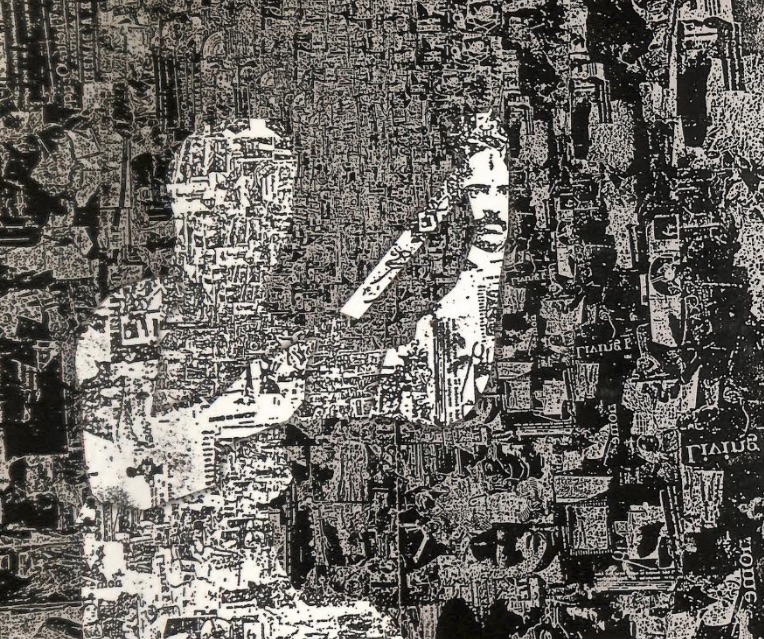 Kamal Swaroop is a 1974 graduate from FTII in direction, his 1998 Om-Dar-Ba-Dar remains one of the most formally innovative and exhilarating films to come out of Indian cinema. A new generation of award winning FTII direction alumna, Hansa Thapliyal (1997) and Renu Savant (2007) joined him on this epic journey of Tracing Phalke. Hansa's imagery is bold and free, and has brought to life many characters through her Phalke Stories. Renu was researcher on the project, her own four-hour film 'Many Months in Mirya' was recently presented the John Abraham award for 2017.