Sept. 19, 2019 - Jan. 19, 2020
Chicago Architecture Biennale
At Chicago Architecture Biennale
Internet assemblage on two monitors, sound. In three parts. + Online video and interface.
Software: Jan Gerber Commissioned by the 2019 Chicago Architecture Biennial
Ghar Mein Shehar Hone is now online . See more at At Ghar.with.CAMP
A collective of artists, filmmakers, software programmers, architects, activists and archivists, CAMP produces public art projects, films and electronic media that engage with cities globally. City Housing in a Cultural Matrix presents an interactive web-based film in three parts, that journeys through a history of housing and its context in Bombay/Mumbai.
The work narrates the social, cultural and political history of the "housing question" in Mumbai, by bringing together cinema, state-sponsored documentary, newspapers, policy reports and archives from social movements, among other source materials. These materials are assembled, via a hand-built web editor, into a new kind of "annotated film" that links to online archival sources. In the installation, some of these branching paths are seen in the second monitor. Drawing in form from the video lecture-performance style honed on CAMP's rooftop cinema and studio that takes its audience on dense archival journeys, the work examines a "poor man's colony" that was set up in the 1950s and destroyed twenty-five years later to make room for an atomic research facility in Bombay (Part-I: From Janata Colony to Janata Colony); a series of four organized responses to urban housing and slums triggered by a landmark court case, alongside a parallel cinema movement (Part-II: From Footpath To Flat); and contemporary, situated strategies in a very complex global environment (Part III: From Right to Information). The three parts are presented in this installation sequentially and will be released online in the same sequence during the course of the Biennial.
Ashok, Simpreet, and Shaina perform the housing histories trilogy live on 20 21 22 September during the opening week.
US premier - Housing Histories in a Cultural Matrix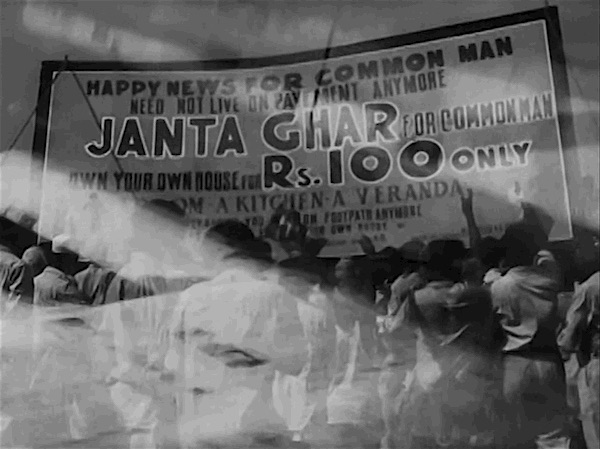 Part 1. From Janta Colony to Janta Colony (imaginary to destroyed) via print and film, love and music, state propaganda and people's archives, five-year plans and Emergency.
Friday, 20 Sep, 2019 . 6:00 - 8:00pm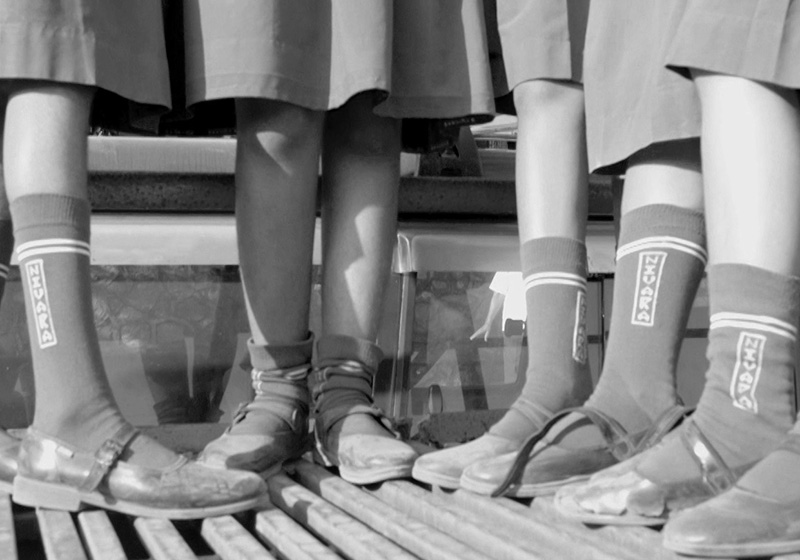 Part 2: From Footpath to Flat (via FSI) . through the Slum Rehabilitation Authority, Transferable Development Rights, Transit Camps, Monsoons, Rocks, Courts, and four institutional histories.
Saturday, 21 Sep, 2019 . 6:00 - 8:00pm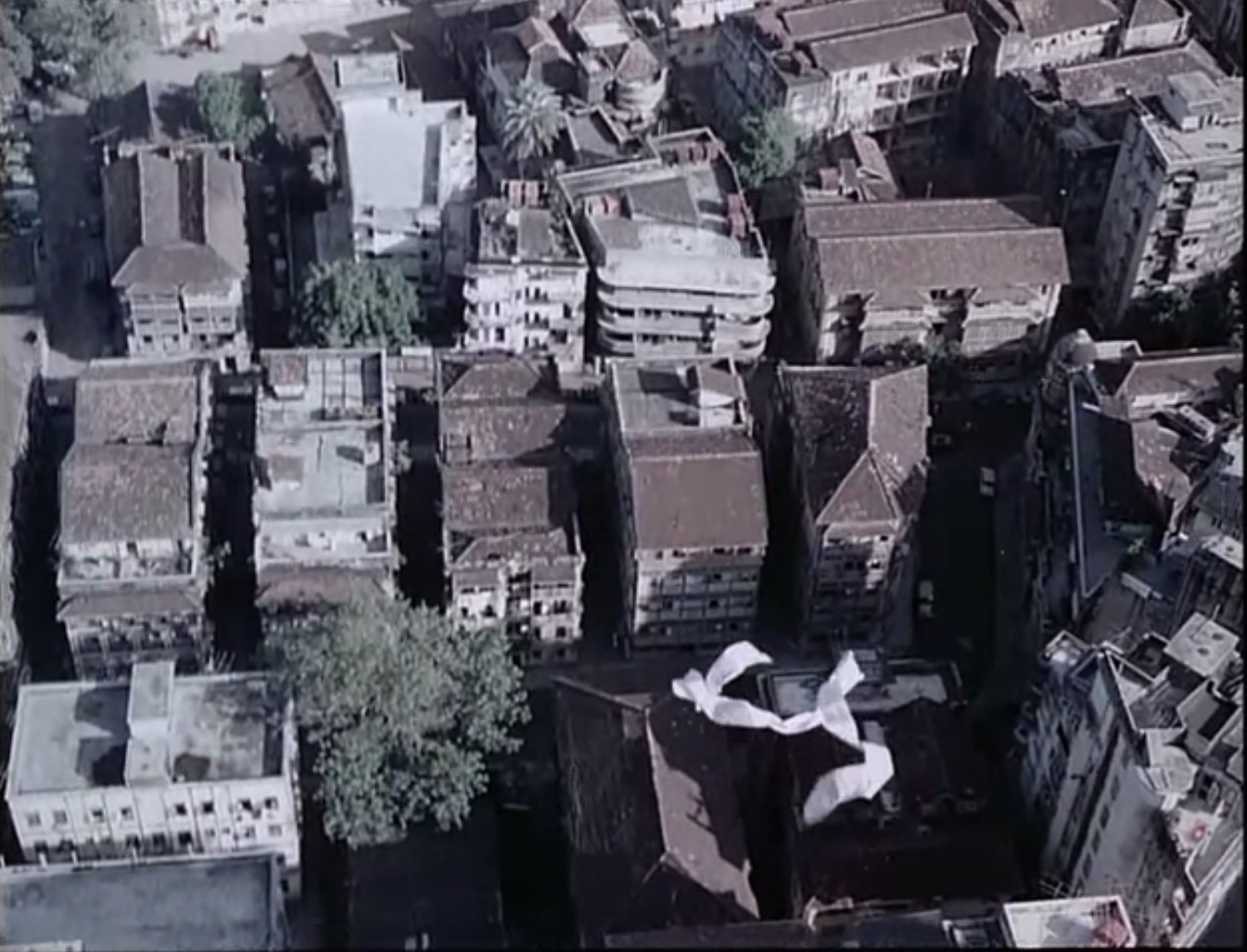 Part 3 :From Right to Information (Virtual i.e. Real landscapes)
via TDR, Cyprus, Speculative Housing, Capital Flight, GBGB Andolan, Multicam Stings, Drone Leaks, .pdf and .xlsx.
Sunday, 22 Sep, 2019 . 3:00 - 5:00pm
Gallery: Chicago Architecture Biennial