Nov. 10, 2022 - Dec. 9, 2022
panke gallery, berlin
Memorius is 5
We will remember it ... as a small spherical robot-camera, perched on a tripod made up of four floors of a building in north-western Bombay, on the old border between the British and Portuguese empires. 

A generic 21c security camera with a non-generic purpose: to "film", rather than to "wait and watch". This object - we called it Memorius after the character in a Borges story that first appeared in a Buenos Aires newspaper in 1942 (who not only remembered everything, but also always knew the time) - is 5 years old today. In another 5, it will be 10. The Thing is 22, CAMP is 15...
The stream from Memorius is always at "local time", intercut by images from its young memory: The result is a kind of context-machine in which one image provides a context for another, by thickening it in time.

Viewable at the Panke Gallery, from 3 pm to 7pm Wednesday to Saturday until December 1, 2022.

Livestream 3pm on November 14, 2022, excerpt

Livestream 7pm on November 14, 2022, excerpt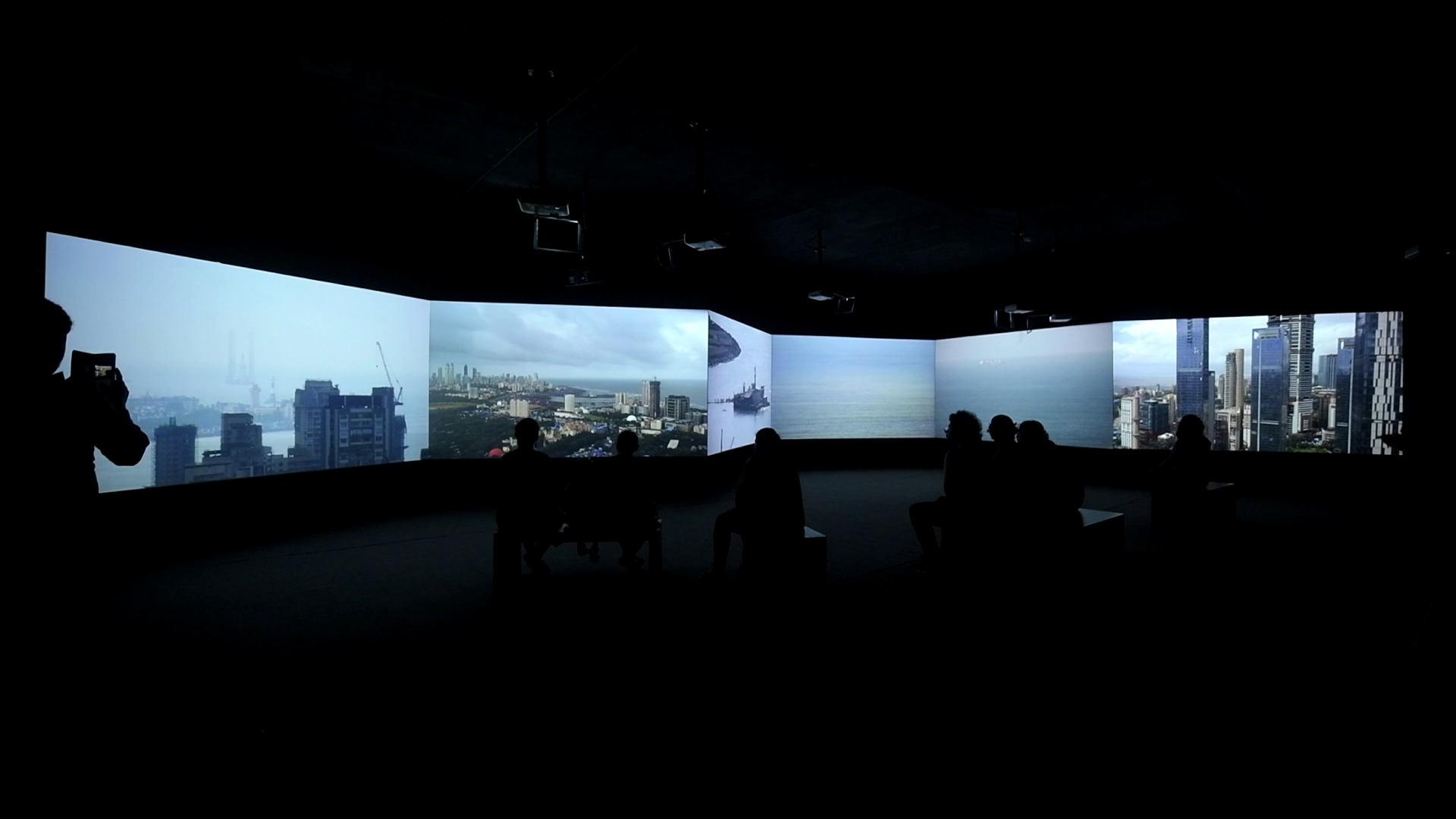 13m 14s looped, seven channel environment with music
2022
Filmed by CCTV camera from a single-point location in South-Central Mumbai.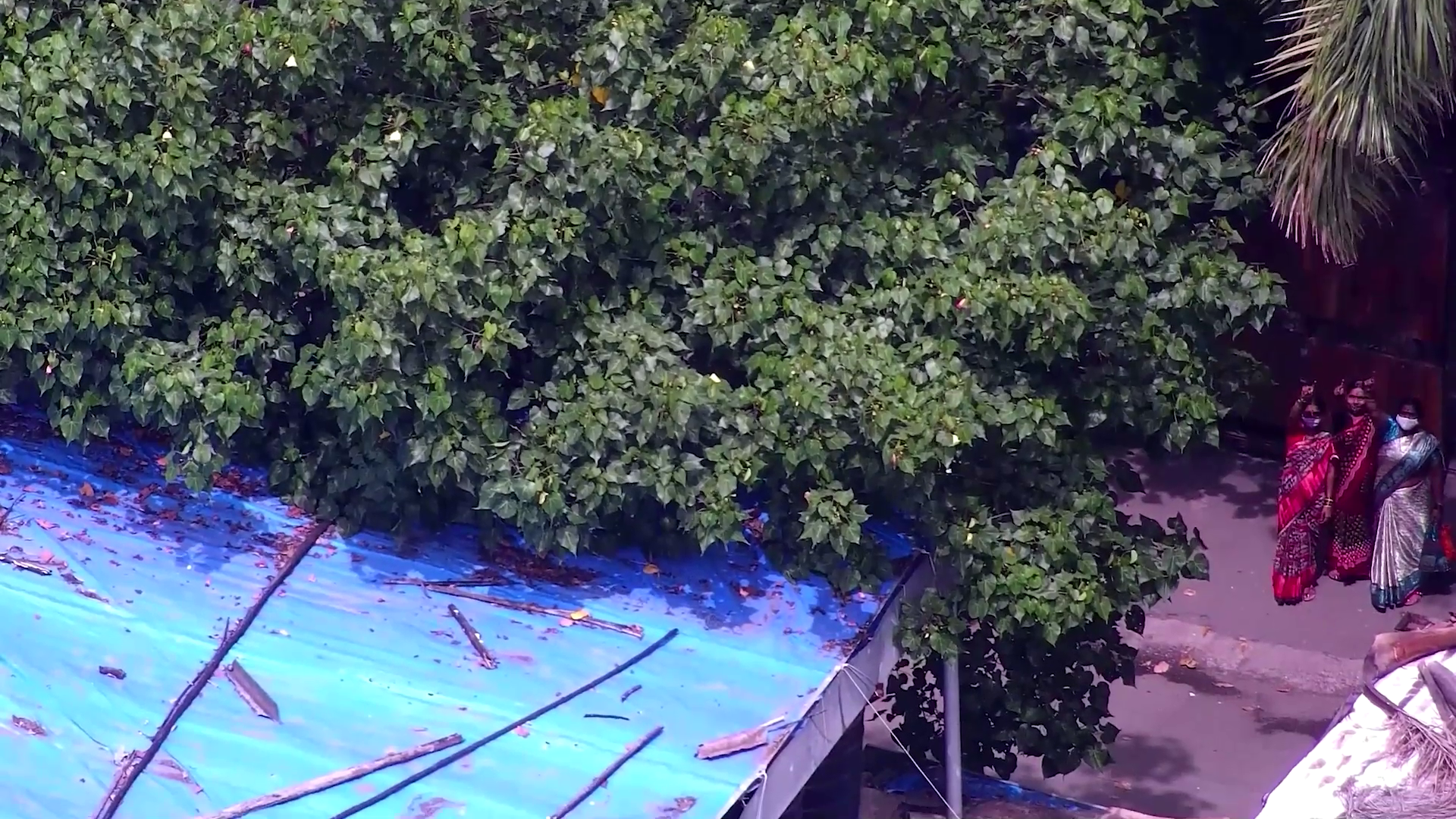 Bombay Tilts Down
13m 14s looped, seven channel environment
2022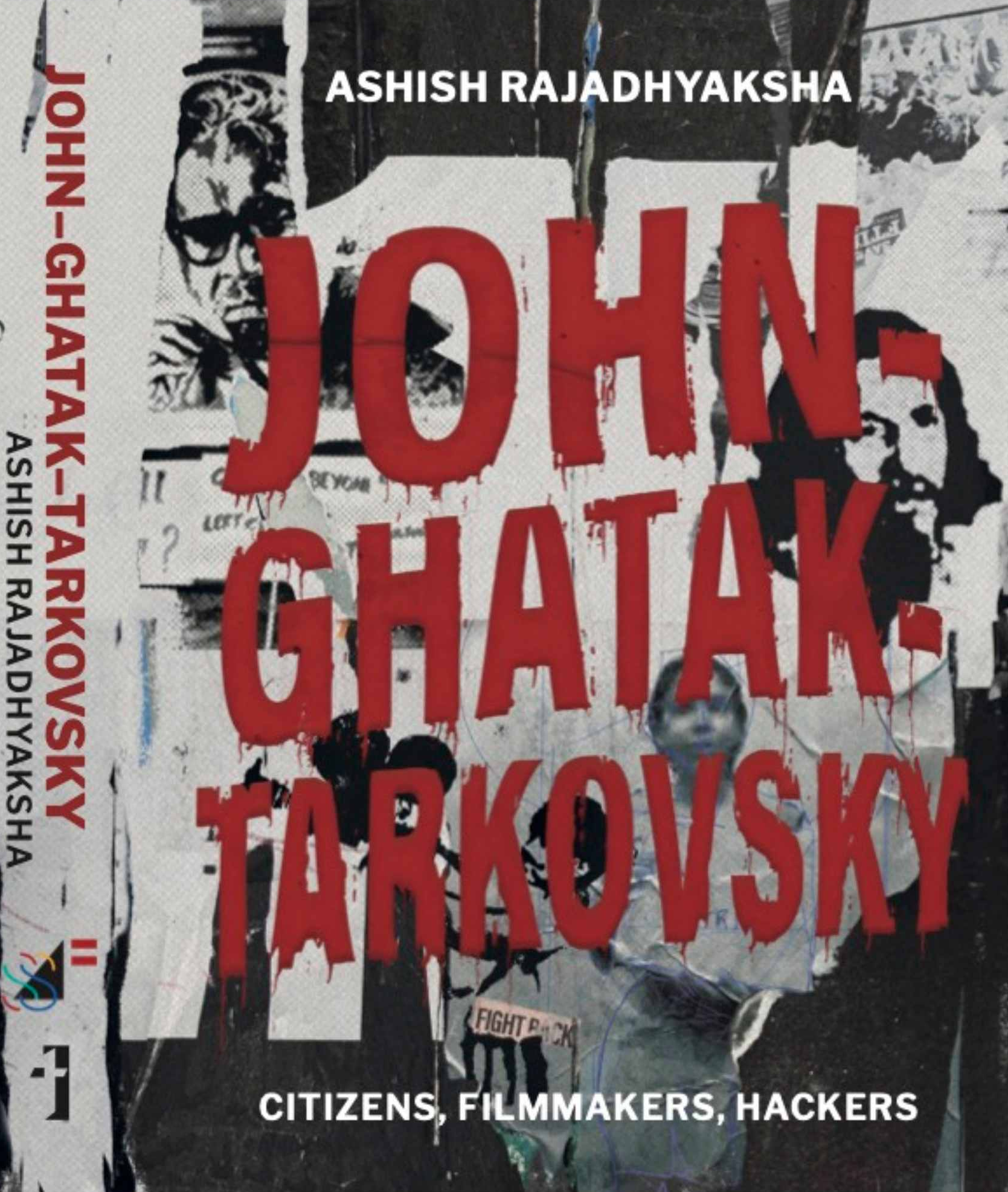 A projection of film clips known and unknown, footage seen and unseen, documents and photographs, and voices of filmmakers present and past.

On the occasion of the Bombay launch of
John Ghatak Tarkovsky : Citizen, Filmmakers, Hackers by Ashish Rajadhyaksha.

7:00 pm, Sunday June 11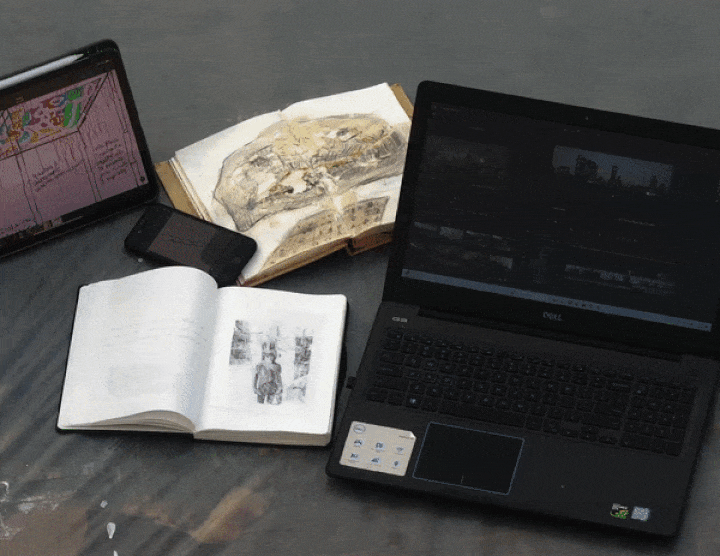 MOVE STAY OR DISAPPEAR
Saturday, June 10th 2023, 6pm onwards.
An outcome of a 6-week residency at CAMP in Chuim village Khar, a continuing dialogue with each other and with the studio.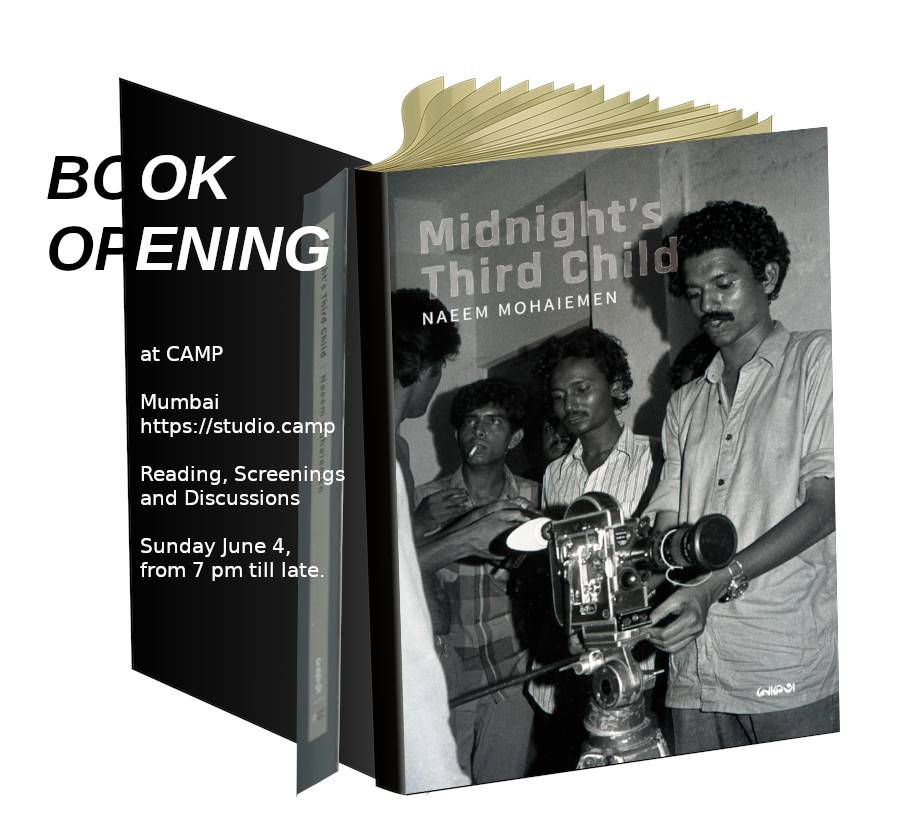 Midnight's Third Child
Readings, Screenings and Discussions
with Naeem Mohaiemen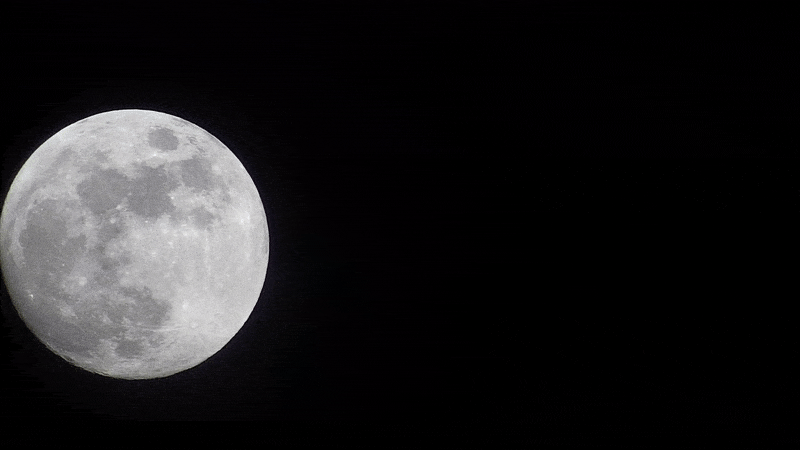 This artist talk accompanies Modern Mondays and Signals: How Video Transformed the World.
Organised by Stuart Comer, Michelle Kuo and Rattanamol SIngh Johal.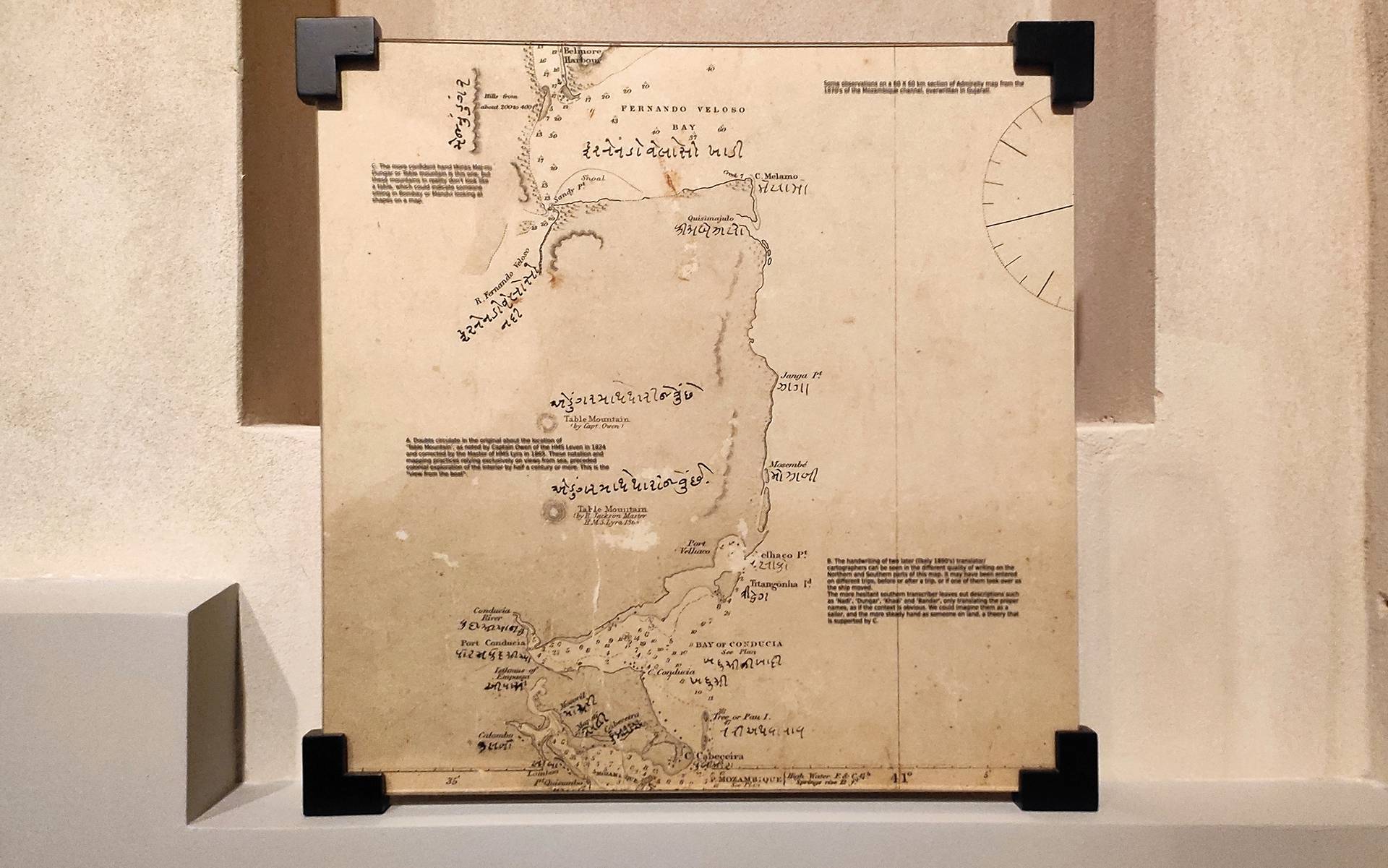 Re-Navigating the Afrasian Sea and Notions of Diaspora
featuring The Annotated "Gujarat and the Sea" and The Country of the Sea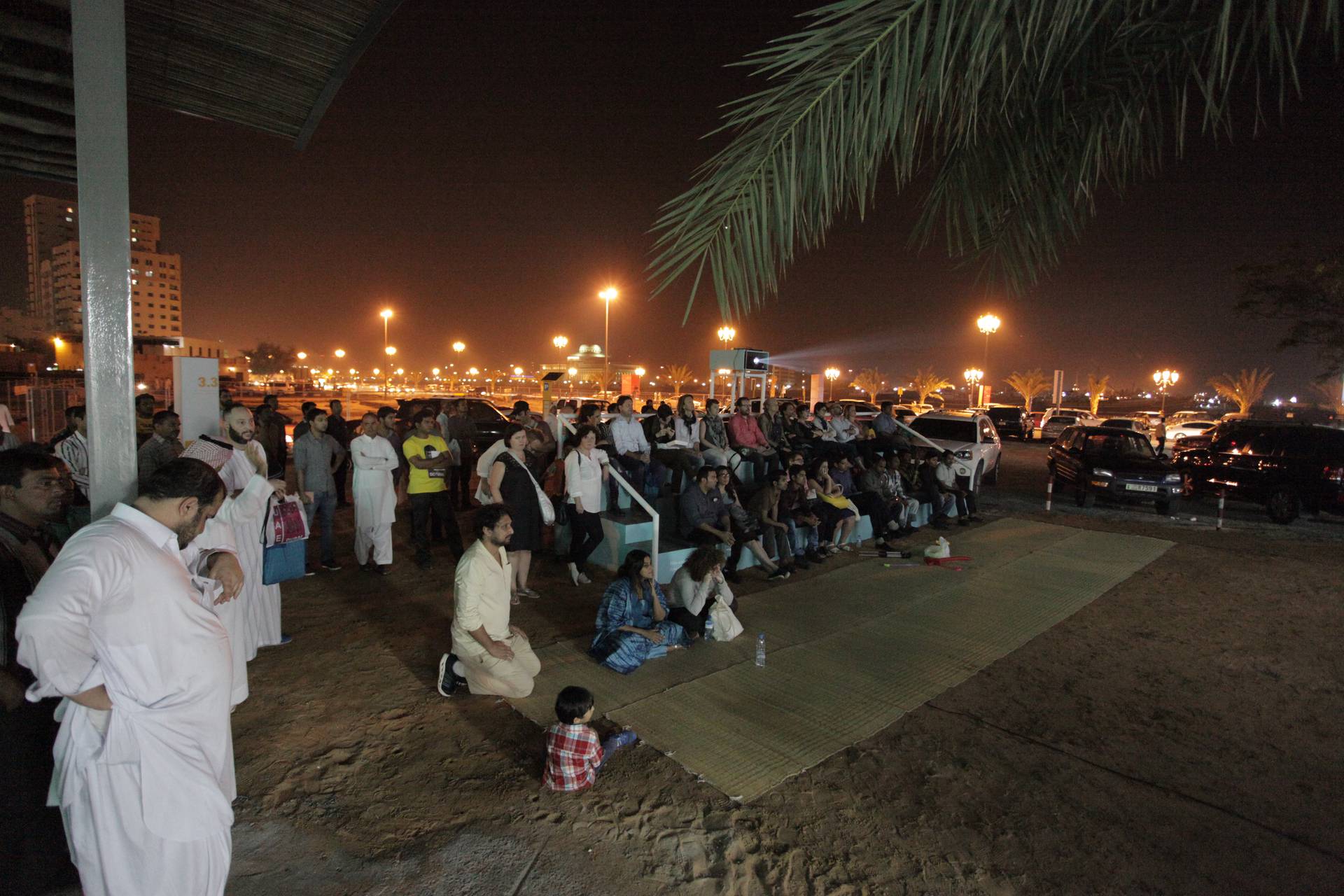 Featuring From Gulf to Gulf to Gulf
Organised by Deichtorhallen, Hamburg and Sharjah Art Foundation, curated by Omar Kholeif.
All Events